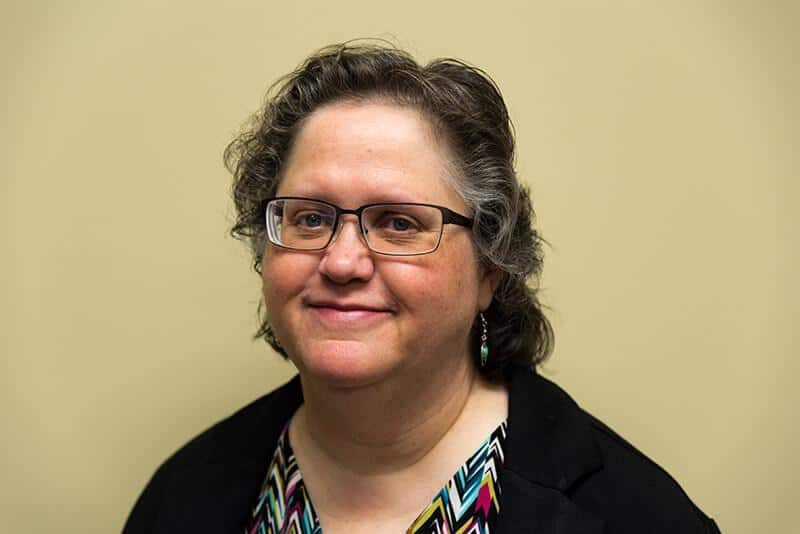 ---
Susan L. Fenrich, BC-HIS*
Owner | President | State Licensed Hearing Instrument Specialist | *Board Certified in Hearing Instrument Sciences
Since Susan grew up hanging out with her dad at the family business, hearing aids are what she knows best . She is the daughter of the late Clarence J. Welsch, the founder of Welsch Hearing Aid Company, and his wife, Ramona. She is a 1980 graduate of Sheboygan North High School, and a 1983 graduate of University of Wisconsin-Platteville. She has a Bachelor of Arts Degree in Psychology, with Minors in French and Business Administration.
At the age of 16, Susan worked as a secretary/receptionist for her dad at Welsch Hearing Aid Company as well as a bartender/waitress at Dick's Club, the family bar. Susan also worked at Sunny Ridge, Sheboygan's Park Department, Hearthside–a girls group home, and Southwestern Group Home for Boys in Platteville.
Susan began her full time career with Welsch Hearing Aid Company in December, 1984 as the Office Manager. On March 5, 1985, she became a State Licensed Hearing Instrument Specialist. In 1994, she passed her National Board for Certification Examination and became *Board Certified in Hearing Instrument Sciences.
Susan believes in the importance of continuing education to keep herself informed of new developments in the Hearing Industry. For this reason she is a member of both the Wisconsin Alliance of Hearing Professionals and the International Hearing Society. Since 1994, Susan she has accumulated over 1500 hours of continuing education.
When not at work, Susan enjoys spending time with her family and friends, sewing and embroidery.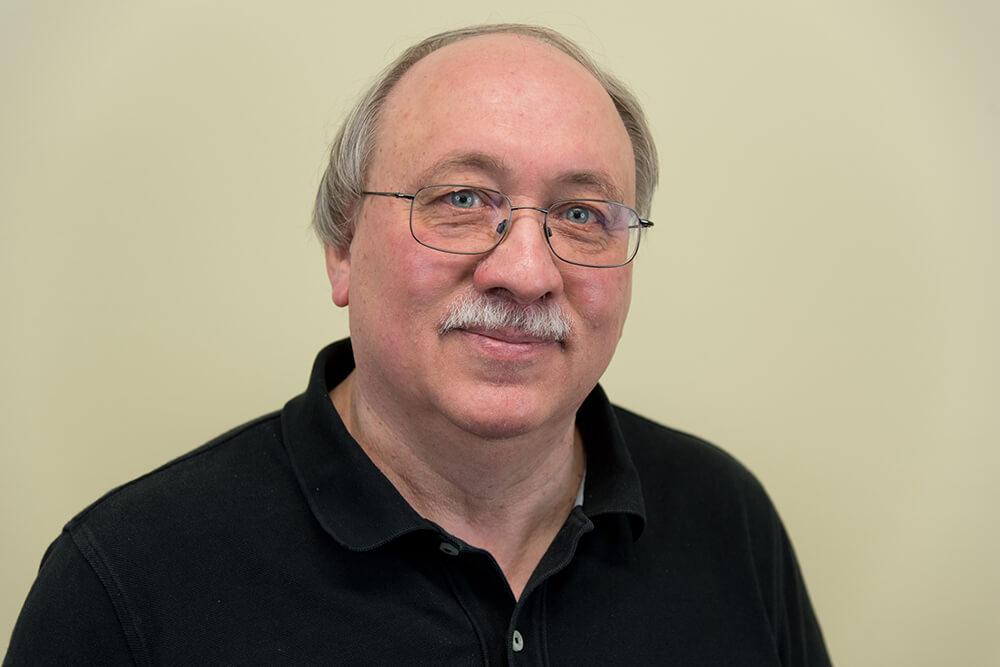 ---
David W. Fenrich
Owner | Vice President | State Licensed Hearing Instrument Specialist
David was born in Edgerton, Wisconsin. He is the son of Robert Fenrich and Kay Bendorf. He graduated from Edgerton High School in 1980. In addition, David earned his certification in Wood Technics from Blackhawk Technical College. He has worked for several woodworking and construction companies throughout the years.
In June 1997, David became a State Licensed Hearing Instrument Specialist. David enjoys attending continuing educational conferences with his wife, Susan so he can keep informed of all the new technological advances in the hearing aid industry. Currently he works in the business on a casual basis. With his experience as a carpenter, custom cabinet maker, and woodworker he uses his skills full time working for his son, Paul, the owner of Fenrich Custom Finishes.
His favorite pastimes are woodworking, model railroading, traveling, and spending time with his family.
David and Susan met during their college years and were married in 1986. They have two sons: Paul is married to Michelle and has two sons, and Aaron is married to Lovely Rose, and they have one son. They also have one daughter: Grace.
Susan and David bought the business from Clarence and Ramona Welsch in 1996. They are carrying on the Welsch Family tradition of excellent service and personal concern for their patients. They promise to deliver the best hearing possible given one's hearing loss, lifestyle, and budget.
---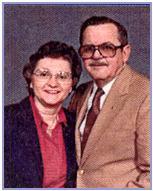 Clarence and Ramona Welsch
---
Welsch Hearing Aid Company has been providing quality hearing instruments to Sheboygan County and beyond for over 50 years.
If you have lived in Sheboygan all your life, you may remember Clarence Welsch, and his wife Ramona. Clarence owned several local businesses, one of which is still in the family today! Clarence's first business was, Star Sales, a discount store located on North 8th Street across from Fountain Park. Dick's Club, a well known sports bar, was located across from Ballhorn's Funeral Chapels. Clarence's bought Dick's Club from his dad in the early '70's.
In 1965, after selling hearing aids, direct to consumer, for Sonotone, Clarence founded Welsch Hearing Aid Company. In 1972, Clarence moved his company to the SE corner of 8th & Erie—one of Sheboygan's "landmarks". People still walk in there today, asking for Welsch Hearing Aid Company, remembering us from long ago!
Schedule an Appointment Today
---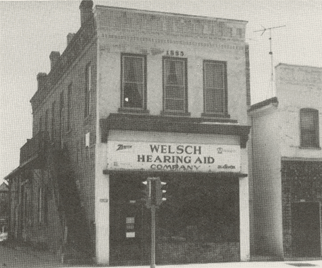 8TH & ERIE 1972-1991
---
Welsch Hearing Aid Company, had a second location in Manitowoc, located over North End Drug, just north of the 8th Street Bridge. Shortly after 9/11, Welsch Hearing Aid Company sold the Manitowoc practice to a former employee.
In 1996, Susan L. Fenrich and her husband, David, purchased Welsch Hearing Aid Company from her parents. Both are Hearing Instrument Specialists licensed by the State of Wisconsin. Under their ownership the office has moved to three locations, and is currently at 2223 S Memorial Place, just East of Wisconsin Vision. This is where they plan to stay. Come and see the big display of amplified phones and tryout the induction hearing loop in their office.