Isa A., Patient Since 2010
Arnita D., Patient Since 2011
Tom F., Patient Since 1987
Greg L., Patient Since 2015
Elvira C., Patient Since 2012
Larry D., Patient Since 1993
Chad C., Patient Since 2013
Robert S., Patient Since 1970
Frank S. (Veteran), Patient Since 1999
Bill Schwobe, Sheboygan, WI
"I Experienced Personal Care Well Beyond My Expectations"
---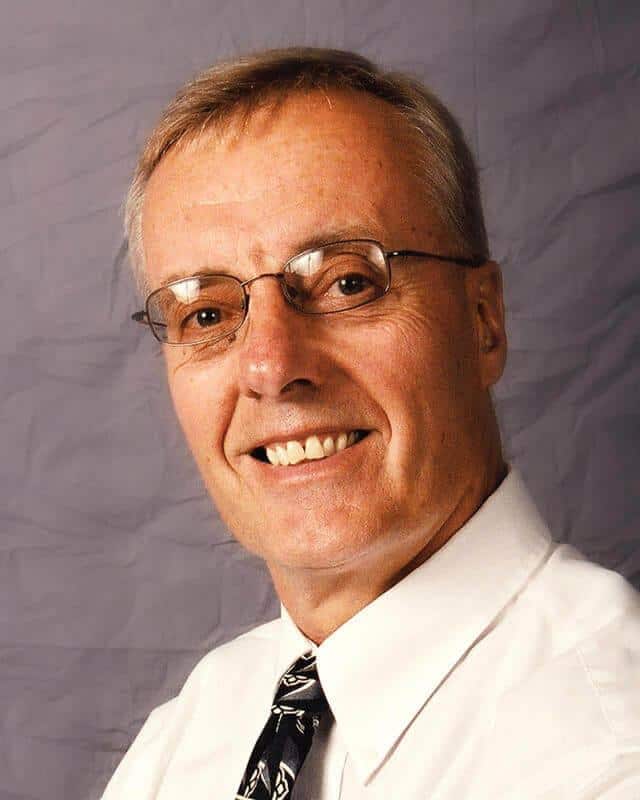 ---
"In 2004, I was teaching high school in Sheboygan and was finding it increasingly difficult to hear my students. I was reluctant to inquire about hearing aids because only "old people" wear hearing aids.
I finally made an appointment with Sue at Welsch Hearing Aid Company. I was pleasantly surprised at how understanding she was. Sue made the process of ordering and fitting hearing aids very comfortable. She was able to program hearing aids to my specific hearing loss. She is very professional and always takes the time to assist me with any concerns I might have regarding my hearing. Her concern goes beyond "customer service". She truly cares.
I have worn hearing aids for 15 years. Over the years I have tried a few different brands of hearing aids. I currently wear the receiver- in-the-ear hearing aids by Resound and I love them. They fit extremely well and are virtually invisible. Remote control features by using the app on my smart phone are great. Whether watching TV, sitting in a restaurant, attending church or fishing with my grandsons the various settings allow me to hear clearly.
As a former high school teacher and radio announcer my hearing has always been important to me. Now as a grandfather of 6, I don't want to miss anything my grandchildren have to say to Grandpa – especially when they give me a big hug and tell me they love me.
Sue has always been there for me and my hearing needs. She keeps me up to date on the latest technology to provide me with the best hearing possible given my hearing loss, my lifestyle and my budget. Sue has always done her very best to be sure I hear my best."
Bill Horsch, Sheboygan, WI
Patient Since 2004
"The ReSound Hearing System Really Works for Me"
---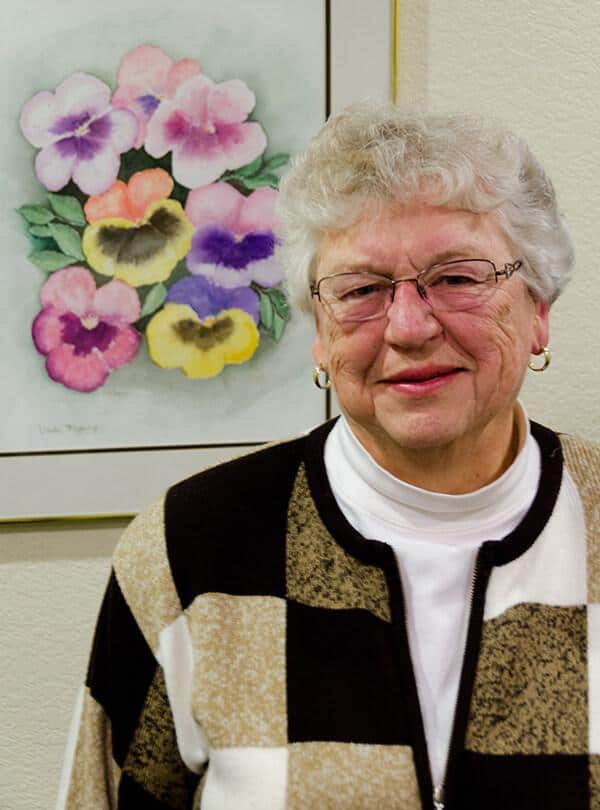 ---
"I wore one hearing aid for several years and when my hearing kept getting worse, I decided it was time to look into getting more help for my hearing loss.
My mother-in-law had been a customer of the Welsch Hearing Aid Company years ago and was always pleased with their services. I shopped around and found Sue to be very helpful and caring.
All of my questions were answered to my satisfaction. The ReSound hearing system really works for me. Then, when I found I was the recipient of a free unit, that was frosting on the cake.
Thanks Sue for all your help."
A.L., Oostburg, WI
Patient Since 2010
My Hearing Aids Were Programmed at My Workplace — That's Personal Service!
---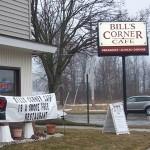 ---
"In my work environment I need my hearing aids to work properly. In my noisy kitchen my hearing aids were not working right.
"Sue from Welsch Hearing came to my restaurant and programmed my hearing aids right on the spot. Even though I did not get my old aids  from Sue, she tried very  hard to get them to be comfortable in my noisy work environment.

"My newest hearing aids are from Welsch Hearing Aid Company. Susan even let me try two different brands of hearing aids to see which worked best in my noisy kitchen.  You will never find any better hearing aid service than the personal service you get from Sue at Welsch Hearing Aid Company."
Bill Schwobe, Sheboygan, WI
Patient Since 2006
"I Can Hear the Snap, Crackle and Pop of My Rice Krispies® Again"
---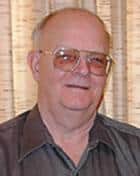 ---
"I am a very satisfied owner of the Widex Mind hearing aids.
It's remarkable how it automatically adjusts to loudness according to your listening environment, and how it will analyze incoming sounds and reduce noise. When I do the vacuuming, the first 25 seconds the motor is really loud, but then it quiets down. With these new hearing aids I can hear the snap, crackle, and pop of my Rice Krispies® again.
The second mode for telephone use is really great to use at my church, where they have an induction loop system completely around the main auditorium. In that setting, the telecoil in my hearing aid can pick up exactly what the minister is saying. When the congregation or the choir sings, the third mode helps me enjoy the music even more.
"I am very satisfied with the service and care at Welsch Hearing Aid Company, Inc."
R. Heinen, Cedar Grove, WI
Patient Since 1995
(Mr. Heinen wears Starkey hearing aids now, and is still a happy hearing aid user to this day!)
I have always been impressed with the superb quality of service we received
---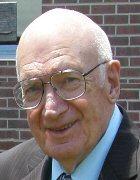 ---
"Having joined the list of customers of Welsch Hearing Aid Company in 1985 (my mother was a customer even before then), I have always been impressed with the superb quality of service we receive.
We remember Clarence's "house calls" to Meadowview for my mother and the friendly reception we have always received from Sue and the other staff members at their different locations.
We look forward to continuing our relationship."
The late Donald Braatz, Sheboygan, WI
Patient from 1985 -2015
"After the Sale It's Service that Counts — That's How I Judge a Business"
---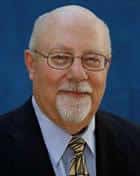 ---
"I have been a client of Welsch Hearing Aid Company for over two years. Sue Fenrich has lived up to every promise and representation she ever made, starting with my very first visit.
Through several trial and error sessions, including a couple of visits with a company representative, Sue and her staff always made it right. "After the sale, it's service that counts" and it is how I judge a place of business. Welsch Hearing Aid Company is #1!"
William Tedeschi, Sheboygan Falls, WI
Patient Since 2009
"Personalized Service that Goes the Extra Mile"
---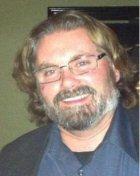 ---
"Sue is an example of what is right in the business world. She wants the best for her customers and goes the extra mile to ensure that is the case. My father is one of her clients and has been very satisfied with her service and in dealing with her directly. If it becomes my time to be a client, I will be seeking her out for the personalized service she extends to all."
Bruce Doolittle, Sheboygan
"I Was Surprised To Find Out How Much Better I Could Hear"
---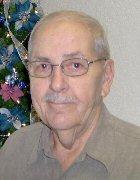 ---
"Prior to getting hearing aids from Welsch Hearing aid Company, I only wore one hearing aid. Susan Fenrich gave me many options to try and now I am very satisfied. After being told by an audiologist that my left ear was dead, I was surprised to find out how much better I could hear when Susan let me try two hearing aids instead of only one. She really listened to my hearing needs.
"I couldn't believe how much I had been missing. Now that my church has an induction loop system in the sanctuary, I can use the telecoil loop program in my new hearing aids to hear the sermon right in my ear.
"I highly recommend that you see Sue at Welsch's to see which hearing aids will work for you!"
The late Harvey Fasse, Sheboygan Falls, WI
Patient From 2007-2014
"The Hearing Specialists at Mayo Clinic Referred Me to Welsch Hearing"
---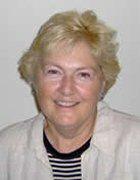 ---
"Welsch Hearing Aid Company was recommended to me by the hearing specialists at Mayo Clinic.  I purchased my first hearing aid from the Welsch's in 1988.  I started with one hearing aid and later went to wearing two hearing aids. I am so glad I did!
Now that I have moved from Plymouth to Fond Du Lac, I still drive to Welsch Hearing Aid Company in Sheboygan for all my hearing needs.
With Susan's concern for my hearing, she always informs me of new technology that will help me hear better. Wanting to stay with the completely in-the-canal hearing aids, Susan researched her product lines to find one strong enough to accommodate my hearing needs.
Susan provides me with excellent service and makes my hearing needs her priority. It is a pleasure working with someone you can trust."
Kathy G., Fond Du Lac, WI
Patient Since 1988
"Don't Wait Too Long to Have Your Hearing Checked"
---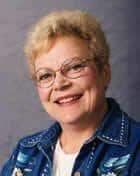 ---
"I would encourage anyone who is contemplating getting hearing aids to please have your hearing checked. Don't wait too long because then it will be much more difficult to get used to them."
"I hear of people waiting too long, and then when they get them they don't use them because everything seems too loud, because they haven't heard things for so long. Again I urge you to get help if you think you need help hearing because you probably do."
"Sue and the staff are ready, willing and able to get you the help you need. I'm a very active person, and if I didn't have hearing aids, I think I would not be involved in my church or community as much as I am, because I wouldn't be able to hear well enough. Now, after being a client myself since 1988, I continue at Welsch's because of the excellent service."
"Sue has been a pleasure to work with over the years. Whenever I've had any problems or questions I could call any day and receive prompt service, which was great because I don't like to be without my aids. I guess I started at Welsch's because my mother had been a client of Clarence Welsch many years ago, and she always felt she received excellent service."
Barbara Hesselink, Oostburg, WI
Patient Since 1988