We offer Custom Ear Plugs for Hearing Protection and More!
Unfortunately, foam and other generic earplugs offer an uncomfortably poor fit and a lot less protection than something custom made for each individual ear. That is why Welsch Hearing Aid Company offers custom earplugs and earpieces for both hearing and ear protection.
Custom Ear Plugs for Hearing Protection – Made right here in our office!
These solid earplugs offer a NRR value of 28-32dB . They can be worn for hunting, shooting, factory work,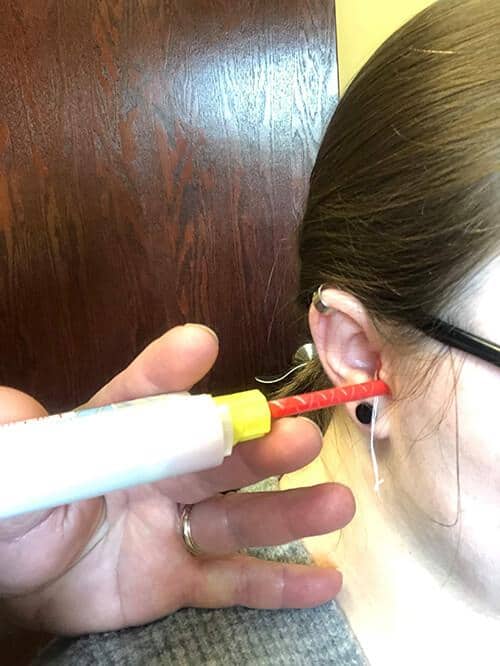 ---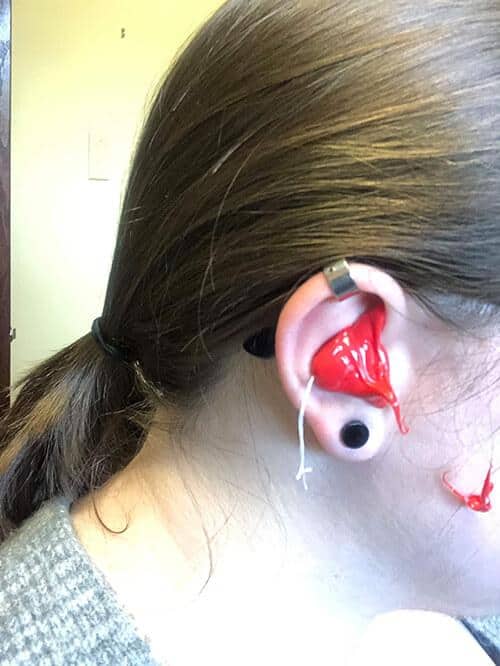 ---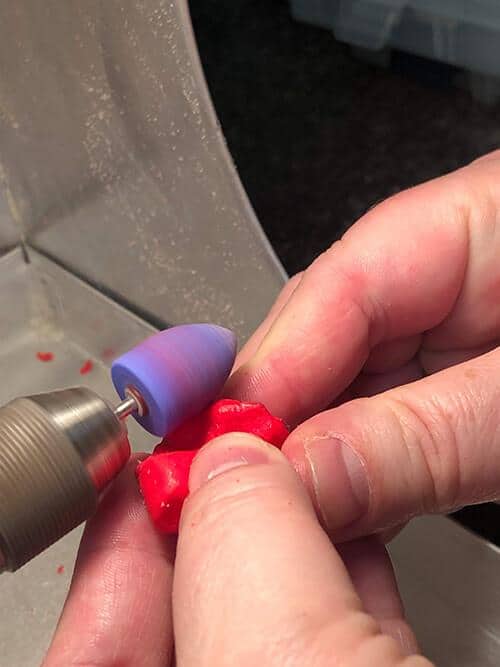 ---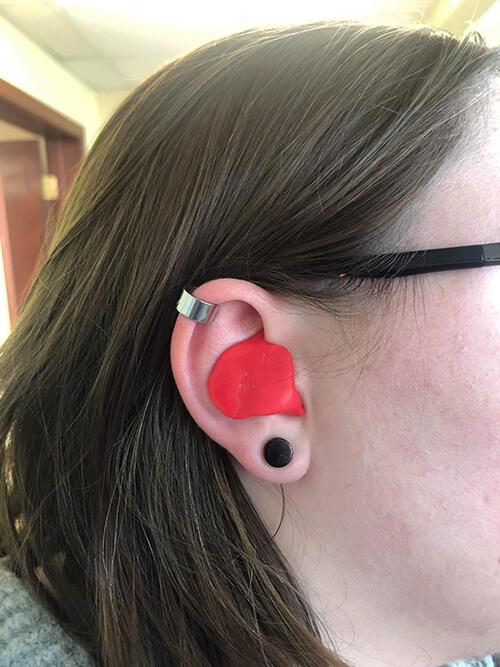 ---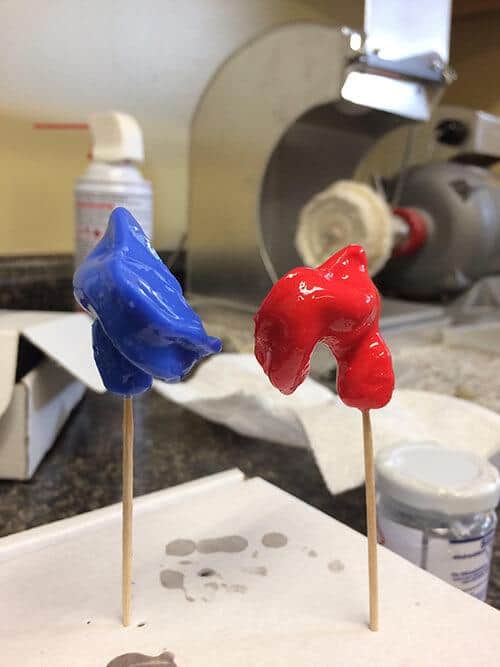 ---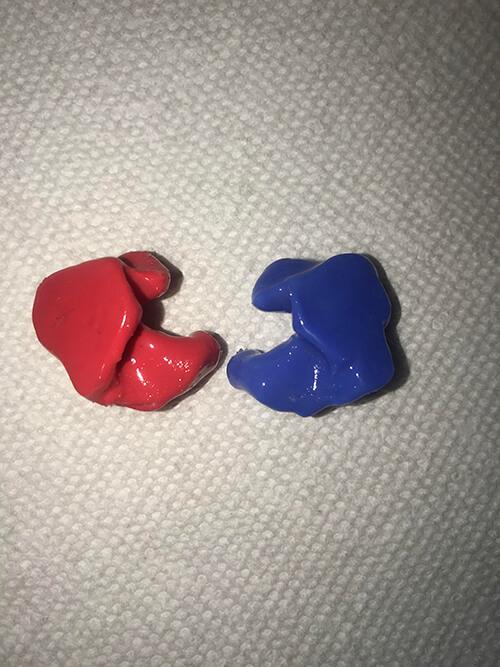 ---
We order many specialty custom earplugs from vendors as: Emtech, Starkey, Westone, and more.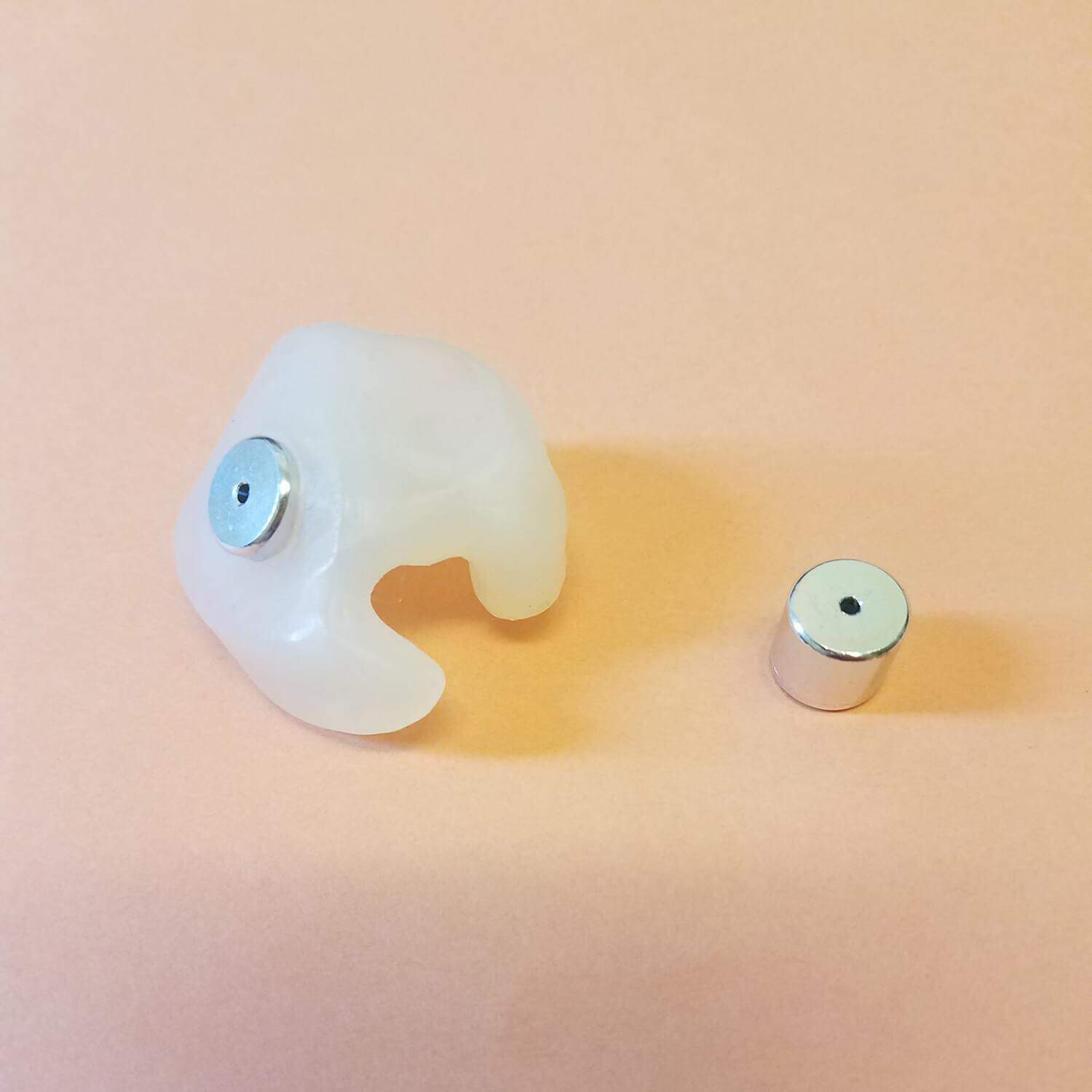 ---
Hunters and Shooters Ear Plugs
These earplugs allow the user to hear clearly until a loud noise, like a gunshot, causes an acoustic valve to close. These custom earplugs from Emtech Laboratories are made from Emplex II, which gives the durability of silicone and comes in a variety of colors. A plastic carrying case is included for convenience.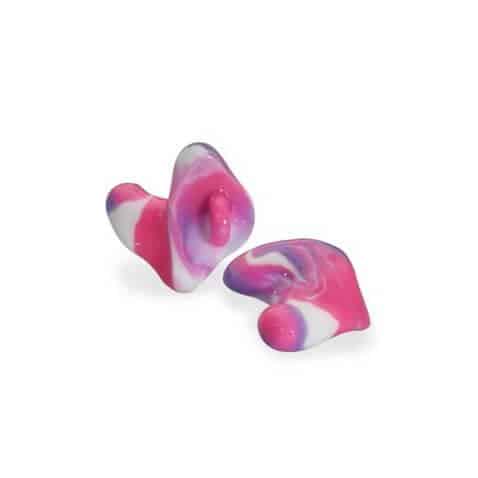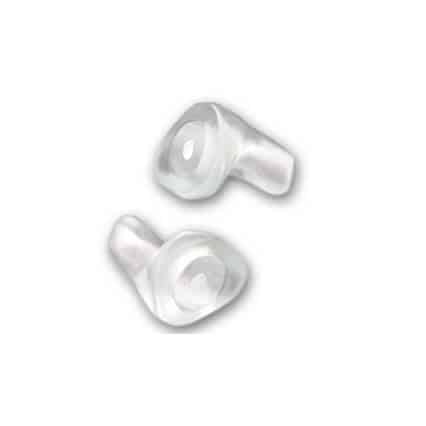 ---
Musician's Earplugs
Whether you are in a rock band, or a symphony, play the drums, or play a flute, your hearing is at risk if not protected. Musician's earplugs have a filter in them that is designed for the types of instruments you play. The filter's are removable and can be changed to accommodate different instruments.
We also offer custom head seat earpieces for musician monitors, racers, cell phones and more.